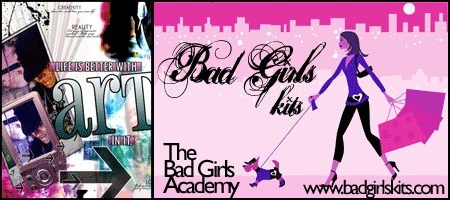 it's that time of the year again, when
Bad Girls Kits
hosts
Top Designer
- a 6-week series of awesome classes and challenges. Even though I didn't make it past
week 4
last year, I made sure I '
enrolled
' again this year :)
1st class/challenge is all about
layering perspectives
by Cari Fennell - ack! this is my major problem area! lol! despite the fact that Miss Cari's class was very informative, I found myself delaying my
homework
submission until the very last minute. A "my dog ate my homework" excuse is simply unacceptable (you don't want to get yourself into detention!) so I found myself working on a page earlier today.
Just as Miss Cari advised - enjoy the whole process - I did :) and things just fell into place (or so I hope!)
Truth be told, the major reason for my delay was the fact that I couldn't find just the right photos. Last night, after hastily editing several, I finally decided on some of Nikki's photos from a trip to a beach in Bacolod. Another reason was finding just the right quotation. I fell asleep in front of my computer just searching for one -- I think I may have stumbled on just the one by Judith
Wright
- can't go wrong with this, huh? :)
You are about to begin the hero's journey.
Travel well on the quest.
A life of More is your birthright.
Know the vast resource that reside in you
and are provided for you in the world.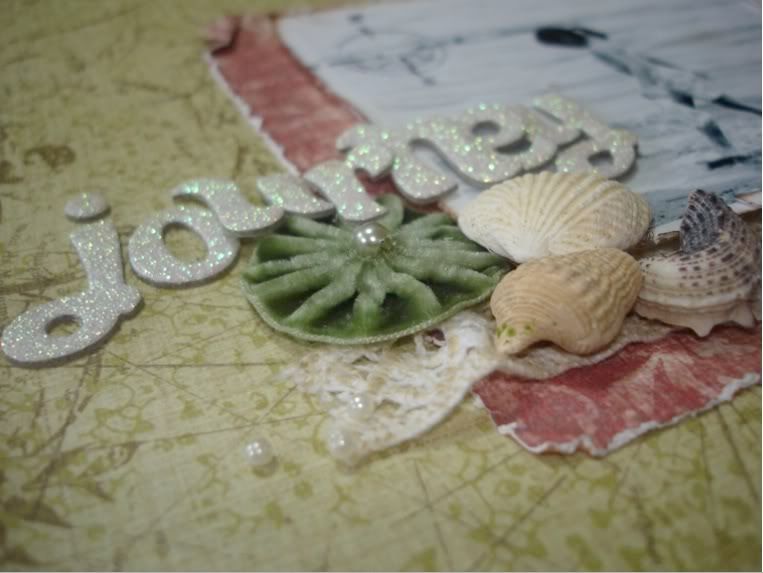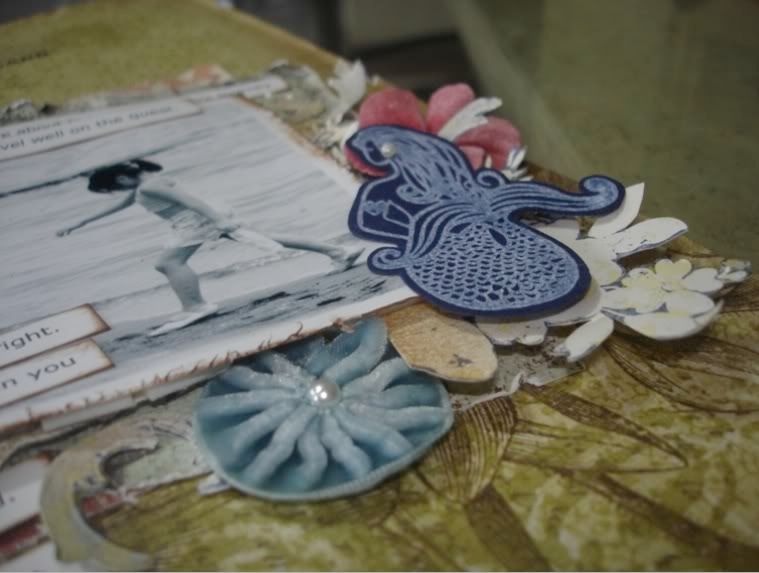 Materials:
Bad Girls
august kit - that which cost me much angst, just getting it picked up from the Pasay City PO! (heaven forbid i get another parcel routed over there!)
Good luck to those who submit their pages!