i'm up to my neck with work so i haven't had the chance to post any updates lately :(
will try to post something soon!
in the meantime, if you're up for some awesome FREE classes/workshops (there's 22 in all!), challenges, fun and games, drop by the
Bad Girls
message boards between the 14th and 23rd of November. I'm sure there'll be lots to learn!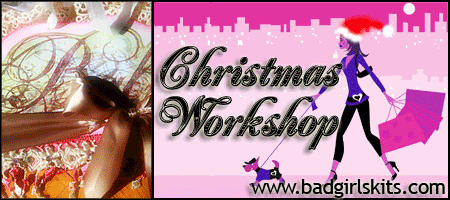 i am so looking forward to this! i've been itching to scrap for the longest time now!